Mitch For This Evening
SUNDAY EVENING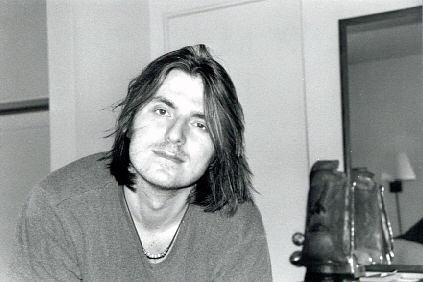 "The depressing thing about tennis is that no matter how much I play, I'll never be as good a a wall. I played a wall once. They're relentless."
"I don't own a cell phone or a pager. I just hang around everyone I know, all the time. If someone wants to get a hold of me they just say "Mitch," and I say "What?" and turn my head slightly."
"I got into an argument with a girlfriend inside of a tent. That's a bad place for an argument, because I tried to walk out and slam the flap. How are you supposed to express your anger in this situation? Zipper it up real quick? 'Fuck You' ZIP!"